If you are searching for MBA Universities In Lahore then here is the complete list with the address and contact number that offer Master Of Business Administration(MBA) is the Quality education and a complete degree because after this degree students don't need further education. MBA(Master Of Business Administration) Colleges and Universities In Lahore are so many as Lahore is consider to be a city of Colleges a lot of colleges are there in this city that is the reason the students of all cities around Pakistan come to this city for getting education. In this cit more population is are of students, Education is now getting priority all over the Pakistan that is why there is a huge number in the increase of the total students every year than previous year. Well as education is being getting famous same is the case with the program MBA which is master degree in Business Administration. it is a 16 years of education and person doing this after the completion of his or her program is able to handle a business or to start a new business with the marketing strategies properly. These are the best universities in Pakistan for MBA. Well here is a complete list of the MBA Colleges in Lahore and also these colleges are recognized from the higher Education Commission of Pakistan (HEC).
MBA Colleges In Lahore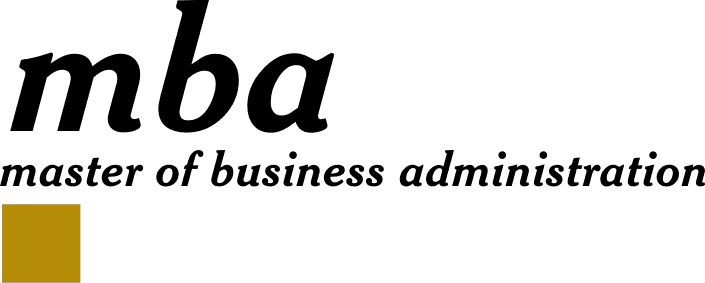 Lahore University Of Management Sciences
Lahore University of Management Sciences, D.H.A, Lahore Cantt, 54792
UAN: +92 -42 111 11 LUMS (5867)
Fax: +92 42 572 2591
https://www.lums.edu.pk
Hailey College University Of Punjab
Postal Address:
Hailey College of Banking and Finance,
University of the Punjab, Allama Iqbal Campus,
Opposite University Ground, 1-Crust Road,
Lahore, Pakistan.
Telephone:
092-042-37323633
092-042-37243958
092-042-37248395
Fax:
092-042-37323087
Email:      principal@puhcbf.edu.pk
principal@hcbf.pu.edu.pk
https://pu.edu.pk
University Of Central Punjab (UCP)
University of Central Punjab,
1 –  Khayaban-e-Jinnah Road,
Johar Town, Lahore
Phone: +92-42-35880007
Fax: +92-42-35954892
Email: info@ucp.edu.pk
https://ucp.edu.pk
University of Education Lower Mall Campus
Rati Gan Road Lower Mall Lahore
Phone: +92-42-37116758
Email: Info@ue.edu.pk.
University Of Management And Technology(UMT)
C-II, Johar Town, Lahore.
Tel.: +92 42 35212801-10
Fax: +92 42 35184789
Email: info@umt.edu.pk
https://umt.edu.pk
University Of Lahore(UOL)
The University of Lahore
1-KM Raiwind Road
Lahore
Pakistan
Tel: +92 (0)42-35963421-8 (8 lines)
Fax: +92 (0)42 7515519
Email: info@uol.edu.pk
Website:www.uol.edu.pk
Main Admissions Office
Superior College of Science – Lahore
31-Tipu Block New Garden Town,
Phone: 042-111-00-00-78
admissions@superior.edu.pk
Institute of Business & Management IB&M Lahore
For further information and queries, please get in touch with the address below:
Institute of Business & Management (IB&M),
UET, Main Campus,
University of Engineering and Technology,
GT Road, Lahore.
Tel: +92-42-36815960 ,+92-42-36810815,0313-5186186
Email: info@ibm-uet.edu.pk
Leads University Lahore
City Campus / Admission Office
5-Tipu Block, New Garden Town,
Near Kalma Chowk, Lahore.
UAN: 042 111 002 005 – Ph: 042 3584 3204 – 7
Imperial College of Business Studies
C Block, Izmir Society, Canal Road, Lahore 53800
Tel: 042 37499301-6
Fax: 042 37499085
National College of Business Administration & Economics
Mailing Address:National College of Business Administration & Economics, 40 E/I Gulberg-III, Lahore, Pakistan.
Tel:+92-42-3575-2716, 19
Fax+92-42-3575-2547
COMSATS Institute of Information Technology
M. A. Jinnah Building Defence Road, Off Raiwind Road, Lahore
E-Mail: pro@ciitlahore.edu.pk
Tel: +92 (42) 111-001-007
Fax: +92 (42) 99203100
If you want to add your Institute in this List of MBA Colleges In Lahore then mention in Comment section. There are many other institute like Bahria University, Forman Christian college, University of Veterinary and Animal sciences UVAs and many other institutes which are also offering MBA program.These are the best MBA Colleges In Lahore for students. So if you want to take admission in MBA program than must take admission in any of these institutes.