Searching for Cadet Colleges In Pakistan than here is the complete list available on this page. Cadet colleges are some different kinds of colleges that work under the direct supervision of the army and can produce students who can serve the community better and act as skilled army officers. All the cadet colleges in Pakistan are constructed by the government officials as the first Cadet College in Pakistan was constructed in the year 1954 by the president of Pakistan Field Marshal Ayub Khan at Hasanabdal. If we look into the history of cadet colleges then we come to know that the concept of this kind of cadet college was introduced first in Germany but only the Military can send their child to that cadet college. In Pakistan, the concept of sending their child to the Cadet college get much popularity because of the rules and regulation of the Pak Army. Pak Army men are said to be the men at their best so every parent wants to see his son as an army officer or at least act like an officer by an attitude which is built here in the Cadet Colleges. Here down are the complete list of Cadet Colleges In Pakistan have a look.
List Of Cadet Colleges In Pakistan
Under the surveillance of the Pakistan Army, many of the Cadet Colleges are providing education to the students on a merit base as well as all cadet colleges are exist on this page. On the other hand result of the cadet, colleges exist on this page and people can check their names who have applied to cadet college. Most important if your name will come on the merit list then you will eligible for admission otherwise you will not eligible for admission. The Result link has mentioned below and you can check their name.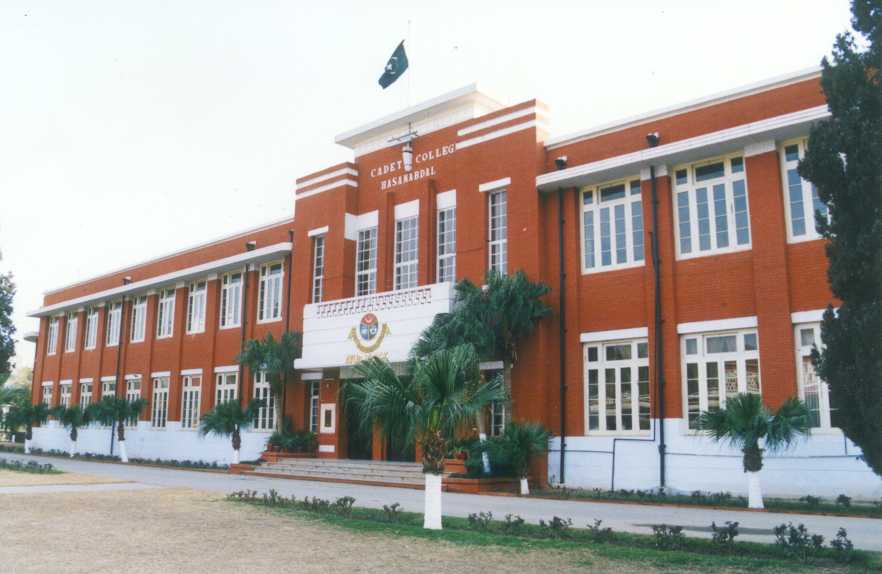 Top 10 Cadet College in Pakistan
All the cadet colleges are providing a good level of education to the students but the limited strength of the people are searching the top 10 cadet colleges in Pakistan. So the list of the cadet colleges is listed and you can search for further info as well as visit the campus and get more info. Furthermore, the List of Military Cadet colleges in Pakistan is mention on this page.
Cadet College Hasan Abdal
Cadet College Kallar Kahar
Karnal Sher Khan Cadet College Swabi
Pakistan Steel Cadet College
WAPDA Cadet College Tarbela
Every year there is a number of students who got admission to Cadet Colleges In Pakistan and learn all that they can from well-educated and trained army officers. Pak army is the best organization in Pakistan and your child will be perfect if he got admission to Cadet college.