If you are looking for Pak Navy Online Registration 2022 paknavy.gov.pk, then you are on the right page. Now both males and females can Pakistan NAVY after matric and intermediate. There are eligibility criteria that are necessary and mandatory for all the candidates to be hired as a PN cadet. Initial hiring or appointing of a candidate is made upon the basic levels but later that a cadet gets training and with the passage of time, his / her rank increases. So here we will discuss all the career opportunities in Pak NAVY with eligibility criteria, branch name, application procedure, and all terms and conditions according to the officials who have restricted for this purpose. Well before going into the details let's have a short look at Pak Navy history. The Royal Pakistan Navy PN came into existence with the establishment of Pakistan on 14th August 1947. From that time to yet, it is performing its duties in the best way. It is responsible for Pakistan's 1,046 KM of coastline along the Arabian Sea. Now currently there are a total of 25,000 active, 5,000 reserves, 1200 Marines, 100 warships, and 14 aircraft serving in the PAK Navy as its valid employees. So, have a look down to check all the information to Pak Navy.
Pak Navy Online Registration 2022 paknavy.gov.pk
You can do online registration for joining Pak Navy 2022 and then you appear in the test. So browse the paknavy.gov.pk and click on apply online. Then you will provide all the information and click on the submit option. After applying management of the Pak navy will send back information on your registered mobile number about the test.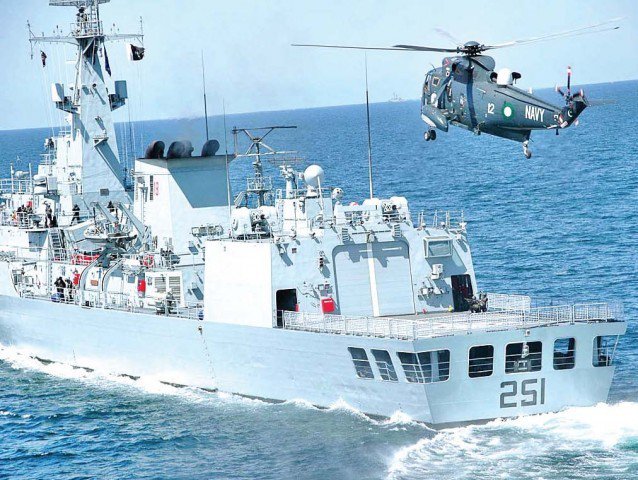 Pak Navy Careers 
There are three main career opportunities in which cadets are appointed.
After Matric and Intermediate:
Operation Branch Officers
Mechanical Branch Officers
Logistics Branch Officers
After Bachelors of Engineering (BE):
After MA/ MSc:
After LLB and LLM Law Degree:
You can join Pak Navy as a Proud Sailor in the following fields if they are eligible with the merit given below:
Operation/Aviation/Marine Engineering/Logistic:
Matric passed with 65% marks
Female Medical Technician:
Matric passed with 65% marks
Naval Police/MARINE/PTI/Musician:
Matric passed with 60% marks
CHEF/Steward:
Matric passed with 55% marks
MT Driver:
Matric passed Holding a valid driving license
Sanitary Worker:
8th Class Pass
Jobs for civilians in Pak Navy are announced through the newspapers from time to time. The eligibility and name of posts are also written in the advertisement which you can obtain from this website.
Note: You can click on the headings 1, 2, or 3 to get further details including age, qualifications, and other eligibility criteria's
Pak Navy Online Registration Procedure
The selection procedure for the above three cadres is almost the same. Candidates can visit the nearest PN selection and recruitment center with their original documents. Candidates can also the Pak navy online registration form from paknavy.gov.pk. In the case of online registration you just have to send your application form after filling it correctly and providing all your required information in it. After you have submitted your application form officials will analyze your form and will send you a call letter for the initial test at PNS & RC. After a candidate passes this test is sent for the ISSB written test, intelligence, and physical test at the ISSB test center. One who will pass this test will be hired initially on a training scheme and then after the 2-year, training scheme cadets will have their own choice to choose any of the fields like engineering, logistic, education, medical or law branch. So this is all about Pak Navy Online Registration 2022 paknavy.gov.pk. Are you ready to serve the motherland through Pak Naval Armed Force "The Royal Pakistan NAVY"? If yes and you are eligible then must make your online registration with Pakistan NAVY.