Young Males and Female asking How to Join Pakistan Navy After Matric, Inter, Graduation then here is the complete guideline for all of you. So that you can choose your induction level of yourself in the Pakistan Navy according to the eligibility criteria and educational level. Pakistan Navy is said to be the Royal Pak Bany which came into existence on the first day of the independence of Pakistan on 14th August 1947 but the first mechanical training establishment of Pakistan Navy was set up on Manora Island on 1st December 1949. Pakistan Airforce is the defense department of the Pakistan Army they always protect our nation. So that others could have a good sleep. This is our bad luck that only these three departments in our country are considered to be the best as there is no corruption in these armed forces that is the reason that every parent wishes that their son could be a part of these three but if you do not know the rules, regulations and the procedure so that you can register yourself into these armed forces entry test then we will help you regarding this. Here down is the complete information discussed have a look.
How to Join Pakistan Navy
Now, people can join the Pak navy after matric, inter, and graduate but designations are different. So, all jobs that announce on metric, inter, and graduation base now can check. Further, Eligibility Criteria, Documents, Qualifications, Age Limit, and some other info are listed with complete details as good designation mentioned where you can apply. On the other hand, below table, all jobs that announce under Pakistan Navy are mentioned and just click and apply online.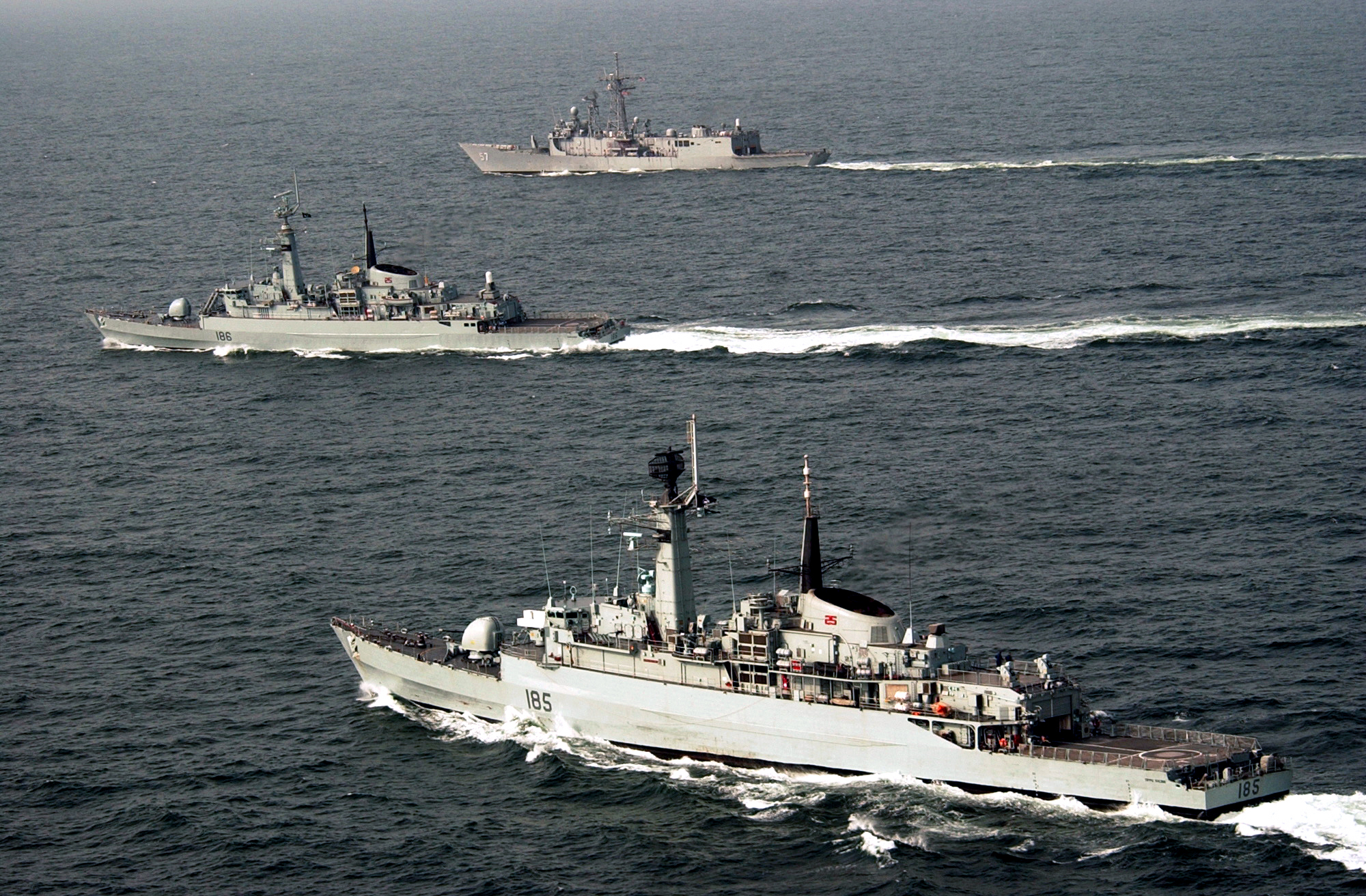 Join Pakistan Navy After Graduation:
If you have a degree of graduation in your hand then you are eligible for applying to the Pakistan Navy through the induction Volunteer Reserve (PNVR). There are two subcategories of the PNVR and are Special Branch (IT) and Special Branch (PRO) the furthermore detail are:
| | |
| --- | --- |
| Age | 20 to 35 |
| Height | Min 5′ 4″ |
| Gender | Males and Females both |
| Educational Qualification | Master's or Bachelor's degree (4 years) in one of the following subjects from an HEC-recognized university with at least 50% marks. |
Computer Science
Software Engineer
Information Technology
Information Security
Join Pakistan Navy After Inter
This is the main entry level if you want to be an officer in the Pakistan Navy and under this scheme, candidates from all over Pakistan are inducted two times a year the post given to them is PN Cade (Pakistan Navy Cadet). This is a two-year course or can say it training and after that, the cadets are put into these branches
Operations
Weapon Engineering
Marine Engineering
Supply
| | |
| --- | --- |
| Marital Status | Unmarried only |
| Age | 16.5 years to 21 years |
| Education | Candidate applying for the PN Cadet must have completed his HSSC or A- level education with at least 60% marks from a well-reputed institution in one of these subjects listed below: |
Physics, Maths, and Chemistry
Physics, Maths, and Computer Sciences
Physics, Maths, and Statistics
Candidates of A-level are required to submit their equivalence certificate.
Join Pakistan Navy After Matric:
If you are a matric pass then there is no need to worry as you are still eligible to apply and become a part of the Pakistan Navy matric pass candidates are inducted through the Direct Entry Sailors and then in this induction, there are some further choices to be made that are:
Non- technical Sailors- Sanitary Workers
Mechanical Transport Driver (MTD)
Non-Technical Sailor- Musician
Non-technical Sailor- Naib Khatib
Technical Sailor (OPS, ME, WTR, Store, Medical, and Aviation)
Female Medical Technician (FMT)
Non-Technical Sailor- Naval Police
Non-technical Sailor- Marines
Non-Technical Sailor-Chef/Steward
Eligibility:
| | |
| --- | --- |
| Age | 16 to 20 years |
| Gender | Male as well as female |
| Marital Status | Single |
| Education | Matric with Science or Matric with Arts Subjects with at least 55% marks in the annual examination taken by a board of intermediate and secondary education |
Documents Required at the Selection Center:
Original & Attested Photocopy of Matric Certificate and Marks Sheet
4x Passport size photographs.
Attested photocopy of CNIC/Form B (NADRA).
Crossed Postal Order Rs.30/- in favor of Director of Recruitment NHQ, Islamabad.
Attested photocopy of domicile certificate
RECRUITMENT CENTRES
| | | |
| --- | --- | --- |
| Address | Contact Number | Email |
| Peshawar Warsak Road, Peshawar Cantt. | (Ph 091-9212316) | [email protected] |
| Rawalpindi H NO 102 St-1 Fazal Town Airport Road Rawalpindi | (Ph 051-5961836-5953060 ) | [email protected] |
| Sialkot Old Distt. Engineer Residence, Khayaban-e-Iqbal, Sialkot Cantt | (Ph 052-4267639) | [email protected] |
| Lahore 92, Shami Road, near Fortress Stadium, Lahore Cantt. | (Ph 042-66961410-9220629) | [email protected] |
| Faisalabad Bahria Road New Civil line Faisalabad | (Ph 041-9200674) | [email protected] |
| Multan 217 Sher Shah Road, Multan | (Ph 061-9201184) | [email protected] |
| Sukkur House No.A-14 Friends Housing Society Near Yusuf masjid Shikarpur Road Sukkur | (Ph 071-9310444). | [email protected] |
| Karachi 7-Liaquat Barracks, Raffiqui Shaheed Road, Karachi | (Ph 021- 56636704) | [email protected] |
| Quetta 414, Zarghoon Road, Opposite Quetta Serena Hotel, Quetta Cantt | (Ph 081-9201249) | [email protected] |
| DI Khan 10 Aziz Bhatti Road Opposite DSG PlayGround, D I Khan | (0966-9280467-8) | [email protected] |
So, this was all about the procedures, eligibility, and other information related to How to Join Pakistan Navy After Matric, Inter, and Graduation. We hope that you are confident with this post and can apply online for it. So, if you have any questions related to it, then ask in the comment section.