Here on this page you will get a list of complete Courses After 12th Math, Pre-Engineering as Mostly Students have a craze for the Engineering field(Math), doing F.SC with Mathematics. When students choose the Engineering field, they are not in the mind setting to go for this field for professionalism. Courses After 12th Class if you done F.SC Math, Pre-Engineering Group. We explore here the Courses After 12th Math,Pre-Engineering when you get success in F.Sc below given are the most wanted fields by the students and having. As this is the stage from where you have decided a specific field because till 12th you get all kind of education its the basic of all subjects so that you are able to choose a single field or subject to study after 12th class. So if  you have done your Intermediate 12th class with the Pre-Engineering maths then you have a vast field, subjects to go for and complete list of all that courses are available here now you just have to go for the subjects in which you have interest or according to your your own mind of  taste.
Courses After 12th Math,Pre-Engineering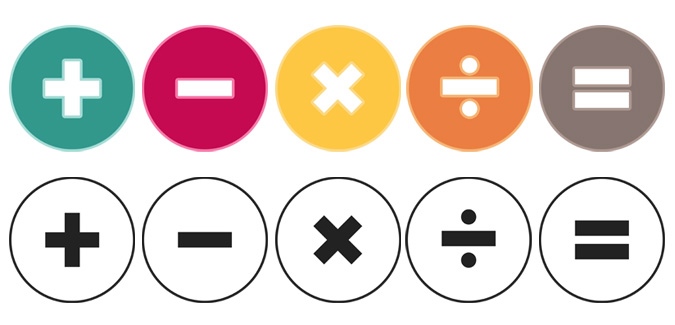 B.Sc. Industrial and Manufacturing  Engineering
B.Sc. Metallurgical Engineering
B.Sc. Petroleum & Gas Engineering
B.Sc. Mining Engineering
B.Sc. City & Regional Planning
B.Sc. Computer Science
B.Sc. Computer Engineering
B.Sc. Mechatronics and Control Engineering
B.Sc. Environmental  Engineering
B.Sc. Transportation Engineering
B.Sc. Geological Engineering
B.Sc. Polymer Engineering
B. Product & Industrial Design
Engineering is one of the most selected subject by most of the students after matriculation. It is because whenever a student done his/ her Matric with science the first priority comes is either for medical or engineering. so if you are going to choose the engineering field then you are welcome by various engineering universities in all over the Pakistan. But here I would like to mention that while choosing your subject must keep in mind that your subject should according to your interest and mind set as you have read in the FSc pre engineering about your professional engineering field that you will choose in under graduate and graduate level. Hence this is all about Courses After 12th Math, Pre-Engineering. Hope this post prove beneficially for you to choose the best engineering course after Matric which you will continue till your masters and PhD.